Please select the product you require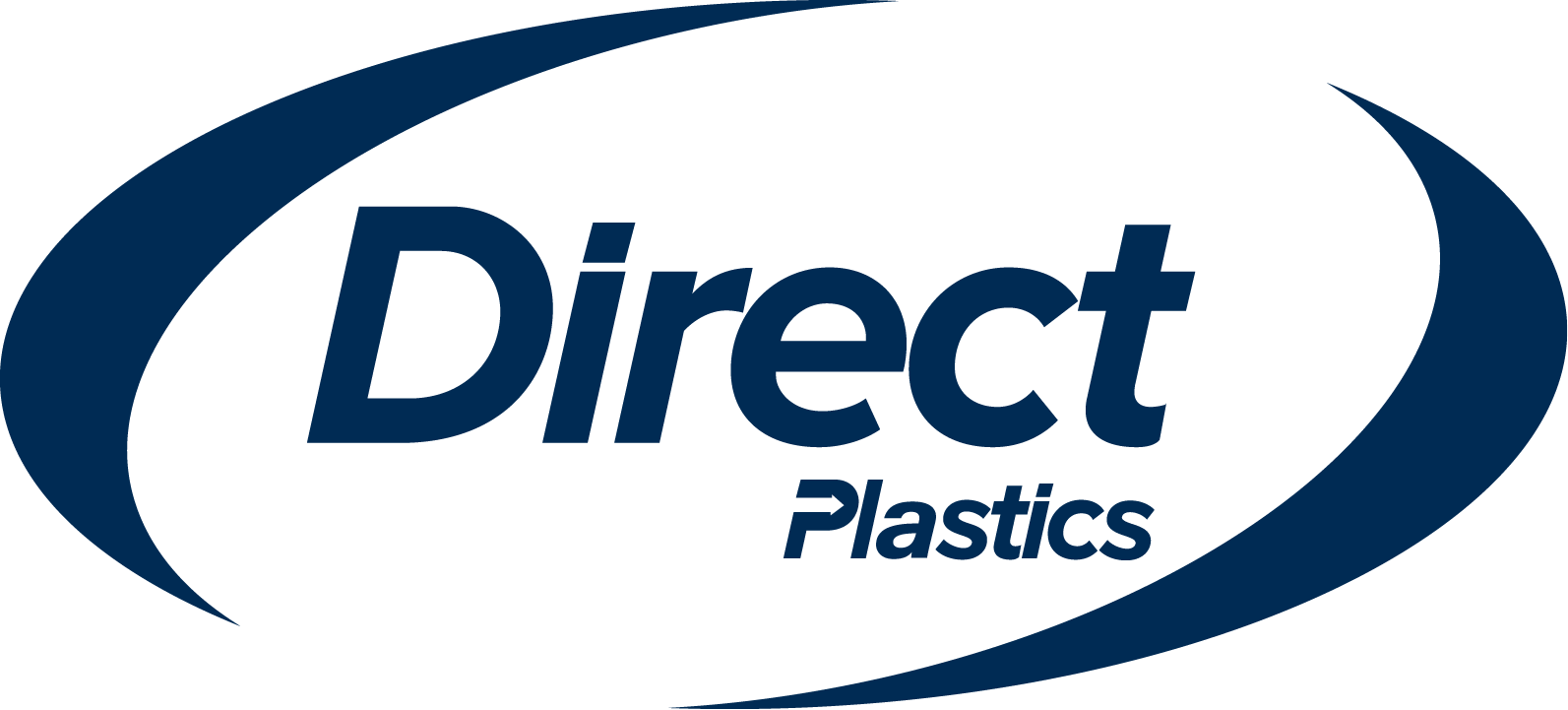 Spend £99 or More (excluding VAT)
Get it Delivered Free* (*Details Here)
---
Spend £100 or More (excluding VAT)
Get a Nice 5% Discount
---
Spend £250 or More (excluding VAT)
Get a Bigger 10% Discount
---
Spend £500 or More (excluding VAT)
Get a Huge 15% Discount
---
Spend £1000 or More (excluding VAT)
Get a Massive 20% Discount
---
FAQs
"Spend" Means for an Overall Order (Not per Item)
Our Site Will Automatically Apply Your Discount For You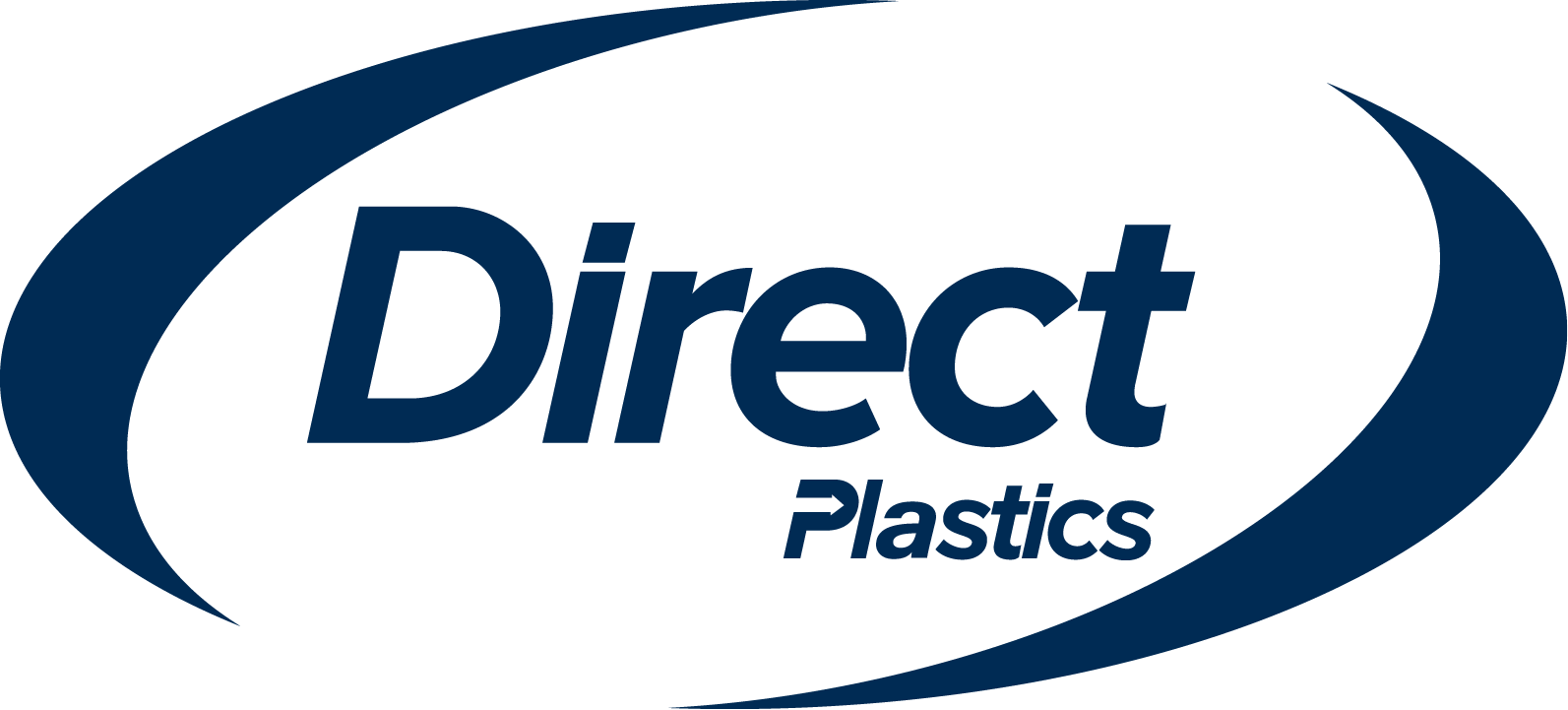 UK Mainland (excluding Scottish Highlands & Islands)
All orders over £99 (before vat) are Free Delivery
All orders under £99 (before vat) are at £5.95 (+ vat)
Scottish Highlands & Islands (Ex Shetland)
All deliveries would be £20 (+ vat)
Northern Ireland
All deliveries would be £25 (+ vat)
Isle of Wight
All deliveries would be £15 (+ vat)
Isles of Scilly
All deliveries would be £20 (+ vat)
Isle of Mann, Jersey & Guernsey
All deliveries would be £20 (+ vat)
Rest of the World
Please contact us here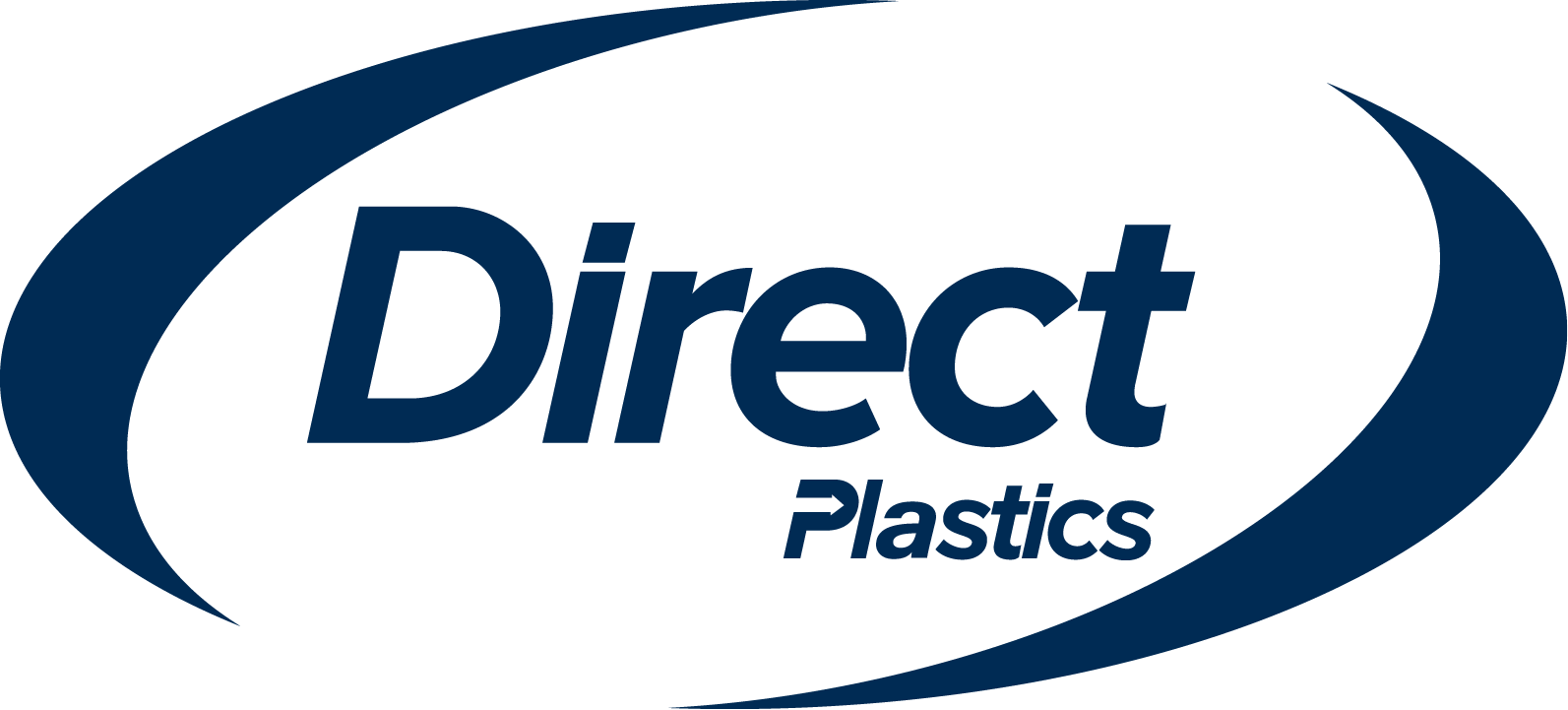 Our price is for the total amount of pieces your entire order needs to be cut into:
For Example
Buy 1 sheet/rod and have it cut into 15 pieces = £10
Buy 3 sheets/rods and have each one cut into say 5 pieces (total = 15 pieces) = £10
What to do:
Click the "Cutting" tab in our menu to visit the cutting section (if you're not already there)
Click the "Buy Now" button of whichever quantity corresponds to your needs
See bottom of this page, on how to advise your sizes and any notes
Want more than 300 pieces?
Please give our sales team a call on 0114 2560889
Notes/tips:
Please allow at least 4mm in your cutting allowance calculations for the width of the saw cut
We use table saws and horizontal band-saws, so edges will have a sawn finish
We only use sawing equipment, so we are unable to offer high precision items
Tolerances are +2mm to minus 0mm
We aim to cut as squarely as possible although incoming materials are sometimes out of square
We are unable to cut or machine shapes but we are happy to obtain a custom quotation for machined
shapes or parts (please call us on 0114 2560889)
How to advise your sizes:
Please checkout your basket/cart
Fill in your details as usual on the checkout page
At section 5 of our checkout page, there's a "customer notes" box for you
Please enter your sizes and any notes for us there
Hygienic Wall Cladding Sheet
Direct Plastics stock a large range of PVC Cladding sheets which are ready for immediate despatch UK wide.
Colour: White
Fire rating: Class 1 (BS479)
FDA approved for food contact
Meets building, food and hygiene regulations
A number of thickeness options are available to suit your project and application of PVC Cladding sheets:
Handling and storage Handling
General handling precautions - Avoid contact with eyes.
Ventilation - General (mechanical) room ventilation is expected to be satisfactory where this product is stored and handled.
Other precautions
No explosion hazard. In the event of fire, cool and overlap product with water.
Static electricity discharge sparks possible during handling.
Avoid contact or vicinity of flammable materials.
When opening truck or railcar for unloading, ventilate before entering.
Storage - Store in a cool shady area. No special technical protective measures required.
We also provide a range of colour options available from our group company including White Gloss, Ash Gloss, Slate Gloss, Plum Gloss, Ruby Gloss, Orange Gloss, Fushia Gloss, Lime Gloss, Avocado Gloss, Grape Gloss, Lagoon Gloss, Brilliant White Pastel, Pebble Pastel, Duck Egg Pastel, Clay Pastel, Sandstone Pastel, Linen Pastel, Ivory Pastel, Sky Pastel, Willow Pastel and Mint Pastel being found on PVC Cladding Direct.