Please select the product you require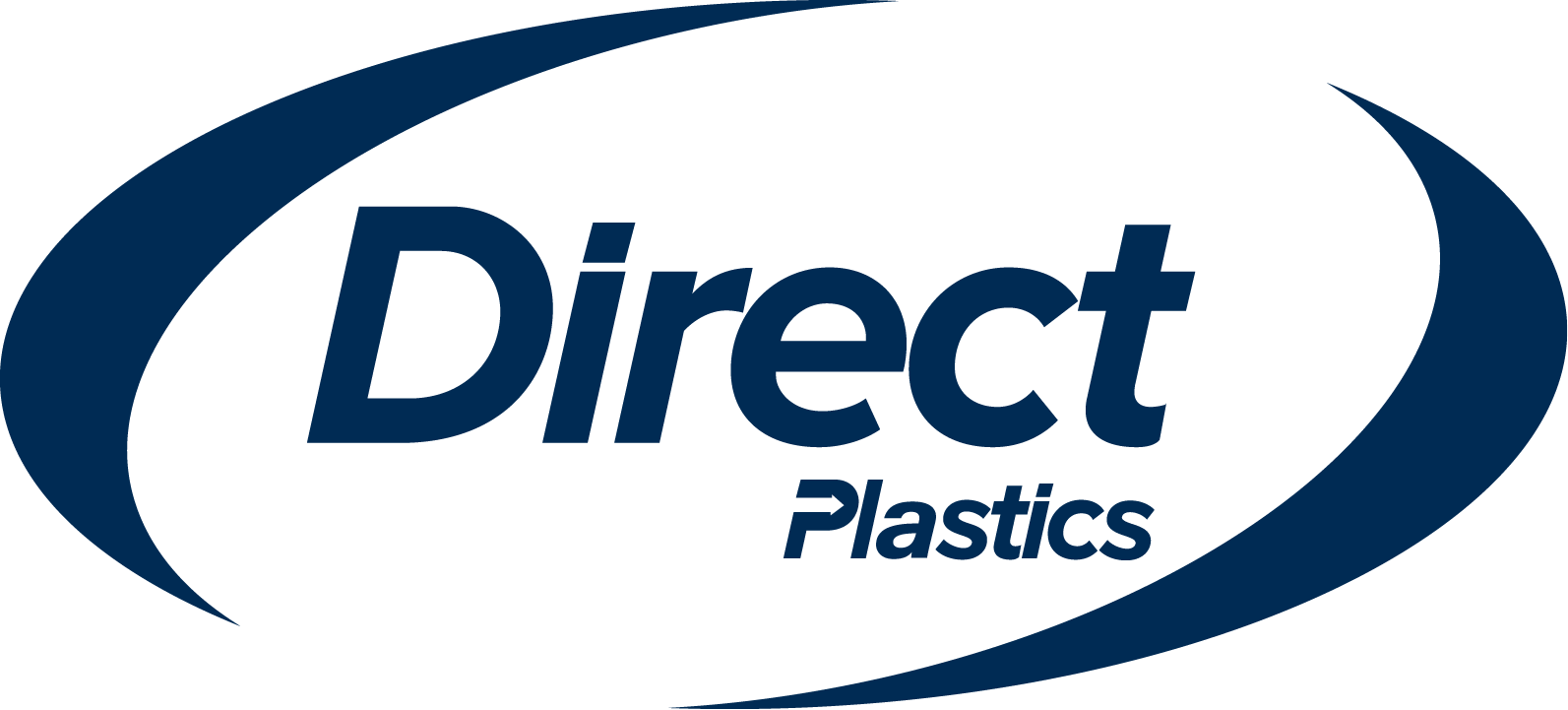 Spend £99 or More (excluding VAT)
Get it Delivered Free* (*Details Here)
---
Spend £100 or More (excluding VAT)
Get a Nice 5% Discount
---
Spend £250 or More (excluding VAT)
Get a Bigger 10% Discount
---
Spend £500 or More (excluding VAT)
Get a Huge 15% Discount
---
Spend £1000 or More (excluding VAT)
Get a Massive 20% Discount
---
FAQs
"Spend" Means for an Overall Order (Not per Item)
Our Site Will Automatically Apply Your Discount For You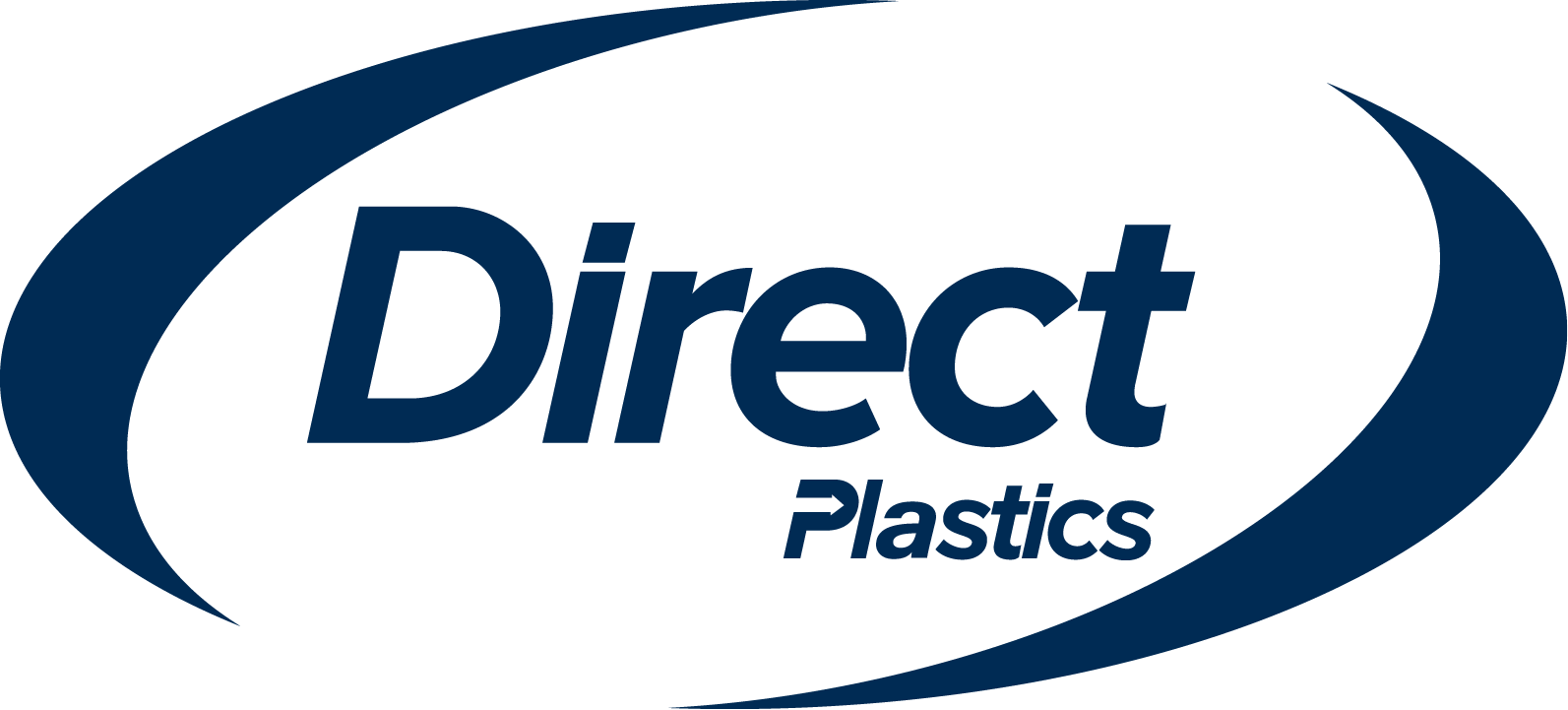 UK Mainland (excluding Scottish Highlands & Islands)
All orders over £99 (before vat) are Free Delivery
All orders under £99 (before vat) are at £5.95 (+ vat)
Scottish Highlands & Islands (Ex Shetland)
All deliveries would be £20 (+ vat)
Northern Ireland
All deliveries would be £25 (+ vat)
Isle of Wight
All deliveries would be £15 (+ vat)
Isles of Scilly
All deliveries would be £20 (+ vat)
Isle of Mann, Jersey & Guernsey
All deliveries would be £20 (+ vat)
Rest of the World
Please contact us here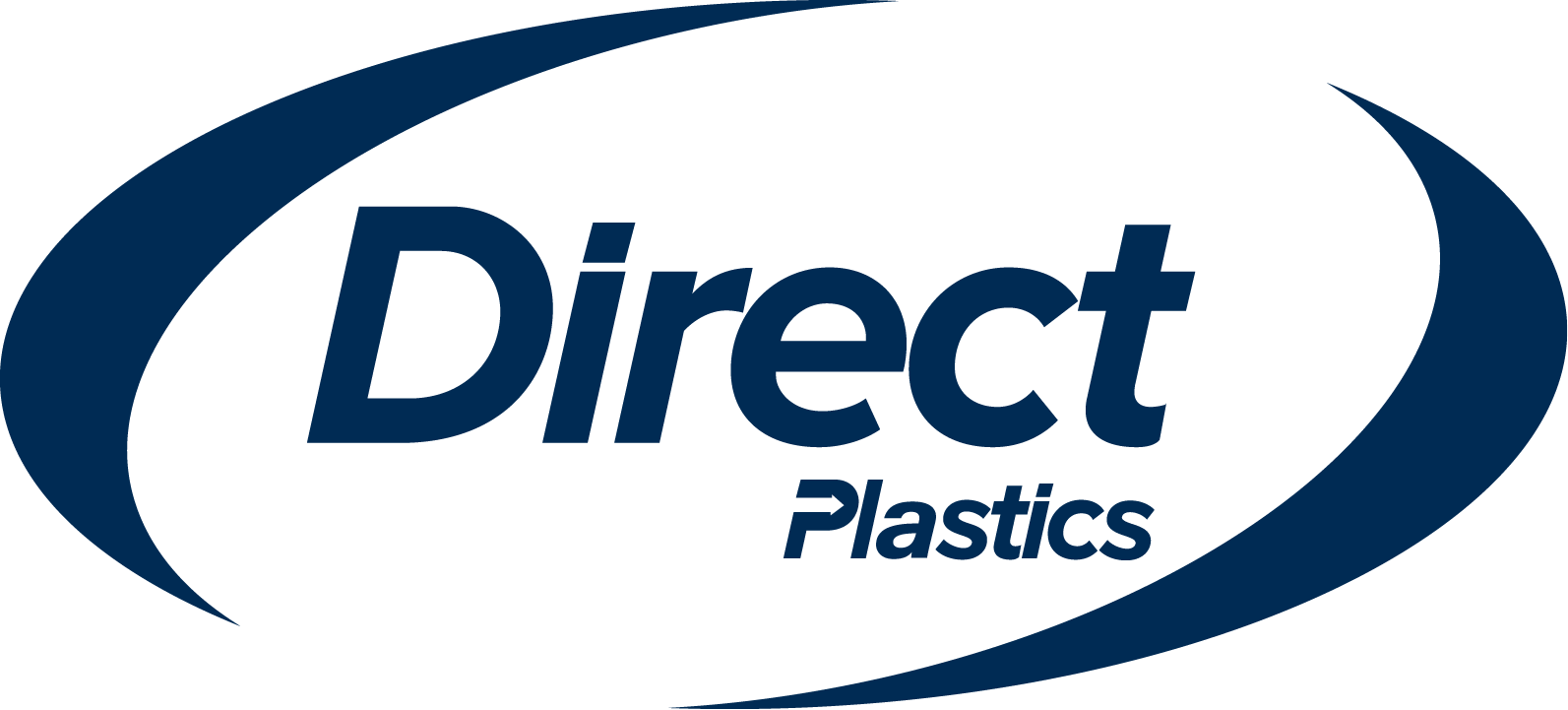 Our price is for the total amount of pieces your entire order needs to be cut into:
For Example
Buy 1 sheet/rod and have it cut into 15 pieces = £10
Buy 3 sheets/rods and have each one cut into say 5 pieces (total = 15 pieces) = £10
What to do:
Click the "Cutting" tab in our menu to visit the cutting section (if you're not already there)
Click the "Buy Now" button of whichever quantity corresponds to your needs
See bottom of this page, on how to advise your sizes and any notes
Want more than 300 pieces?
Please give our sales team a call on 0114 2560889
Notes/tips:
Please allow at least 4mm in your cutting allowance calculations for the width of the saw cut
We use table saws and horizontal band-saws, so edges will have a sawn finish
We only use sawing equipment, so we are unable to offer high precision items
Tolerances are +2mm to minus 0mm
We aim to cut as squarely as possible although incoming materials are sometimes out of square
We are unable to cut or machine shapes but we are happy to obtain a custom quotation for machined
shapes or parts (please call us on 0114 2560889)
How to advise your sizes:
Please checkout your basket/cart
Fill in your details as usual on the checkout page
At section 5 of our checkout page, there's a "customer notes" box for you
Please enter your sizes and any notes for us there
The chemical name for acrylic is polymethyl methacrylate, or PMMA

Advantages

    Much Safer than glass
    Edges can be polished easily
    Much lighter than glass (half weight)
    Doesn't stain easily (washable)
    Water resistance
    Good adhesion with adhesives
    Resists cracking and blistering
    Resistant to alkali cleaners

Disadvantages

    More expensive than glass
    It will melt if exposed to a direct flame
    Low solvent resistance
    It can stress crack
    Low continuous service temperature (less than 70 degrees C)
    Impact resistance is only approx 8x stronger than glass

How it performs
In the majority of applications, acrylic sheet will not shatter. Rather, it breaks into large dull pieces. Since acrylic is softer and more easily scratched than glass, scratch-resistant coatings are often added to sheets to protect it. While it is not particularly flexible, it's advantage is that it can be curved and formed into a variety of shapes and configurations.

What it's used for

    Basic machine guards
    Retail signboards (illuminated signs)
    Leaflet holders
    Food display and hygiene protection in supermarkets
    Baths & Sinks
    Television Screens
    Commercial aquariums
    Viewing ports and complete pressure hulls of submersibles

What to be aware of
Acrylic swells and dissolves in many organic solvents. Its impact strength is still significantly lower than polycarbonate and some engineered polymers. Acrylic ignites at 460 °C and burns, forming carbon dioxide, water, carbon monoxide and other compounds, including formaldehyde.

Why choose this
Acrylic sheet is a strong and lightweight material. It has a density less than half that of glass.  It also has good impact strength, higher than both glass and styrene. Its UV and environmental stability is superior to most other plastics such as styrene and polyethylene, and Acrylic sheets are often the material of choice for outdoor applications.

Machining characteristics
Sawing works well on conventional woodworking table saws with fine "triple chip teeth" and work guided against the table saw fence or miter gauge. No melting problem. Curved shapes can be done manually with a scroll saw with the proper blade and relatively slow blade speed.

Acrylic drills well with a drill press, stepping up the diameter to the finished size (extra careful if drilling near an edge) Any melted swarf collar can be removed by hand using a rotary deburrer. Countersinking also works well in a drill press by using a multi-flute countersink. Scratches may easily be removed by polishing or by heating the surface of the material.

Gluing and bonding
Acrylic sheet can be joined using Tensol cement or even superglue, also with heat (welding), or by using solvents such as di- or trichloromethane to dissolve the plastic at the joint, which then fuses and sets, forming an almost invisible weld

Food applications suitability
Acrylic sheets are generally FDA approved for food contact; however, special grades are also produced to meet the European directives regarding plastic materials that will come into contact with food products.

Wear Resistance
Its probably not the greatest material for wear resistance, so discount it for high wear applications.

Chemical resistance
Acrylic sheets have poor resistance to many chemicals, including acetone, benzene, and liquid chlorine.

Unique characteristics
Acrylic sheets are noted for their exceptional clarity and optical properties. Acrylics are widely used in lighting fixtures because they are slow-burning or even self-extinguishing.

Other Trade names (also known as):

    Perspex®
    Lucite®
    Plexiglas®
    Altuglas®

Size range, colours and availability
Acrylic sheets come in clear or opal in the main. Available thicknesses are 2.5mm, 3mm, 4mm, 5mm, 6mm, 8mm, 10mm, and 12mm as standard although thicker material is available to order. Coloured Perspex again is available to order but mainly in 3mm or 5mm

Summary
Acrylic plastic sheet is completely transparent, flexible, and exhibits pretty good resistance to breakage. Acrylic is an excellent material to use in place of glass for windows, skylights, doors, partitions, etc. Acrylic is lightweight, half the weight of glass, and it is virtually unaffected by nature. It's transparency, gloss and dimensional shape are virtually unaffected by years of exposure to the elements, salt spray or corrosive atmospheres. Acrylic materials withstand exposure to light from fluorescent lamps without darkening or deteriorating.