Please select the product you require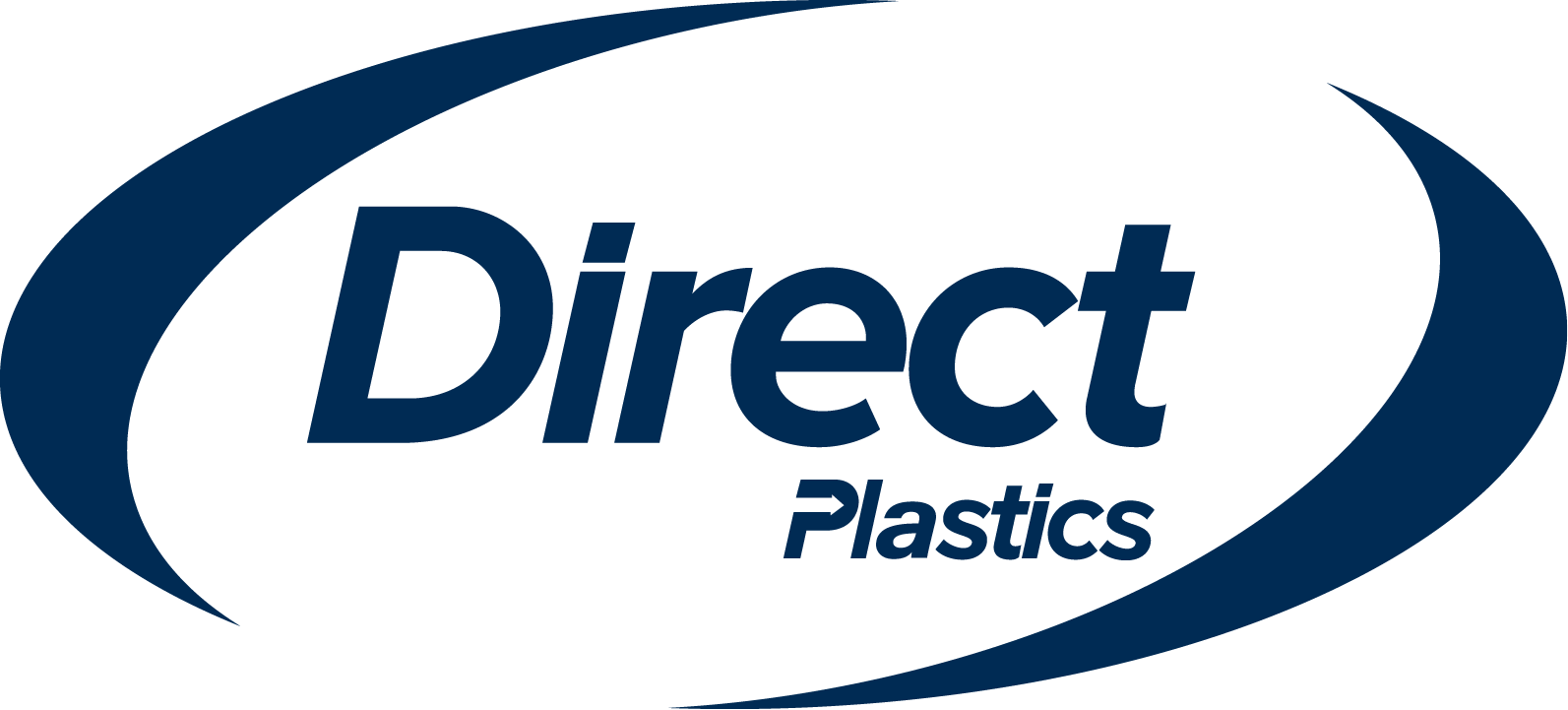 Spend £99 or More (excluding VAT)
Get it Delivered Free* (*Details Here)
---
Spend £100 or More (excluding VAT)
Get a Nice 5% Discount
---
Spend £250 or More (excluding VAT)
Get a Bigger 10% Discount
---
Spend £500 or More (excluding VAT)
Get a Huge 15% Discount
---
Spend £1000 or More (excluding VAT)
Get a Massive 20% Discount
---
FAQs
"Spend" Means for an Overall Order (Not per Item)
Our Site Will Automatically Apply Your Discount For You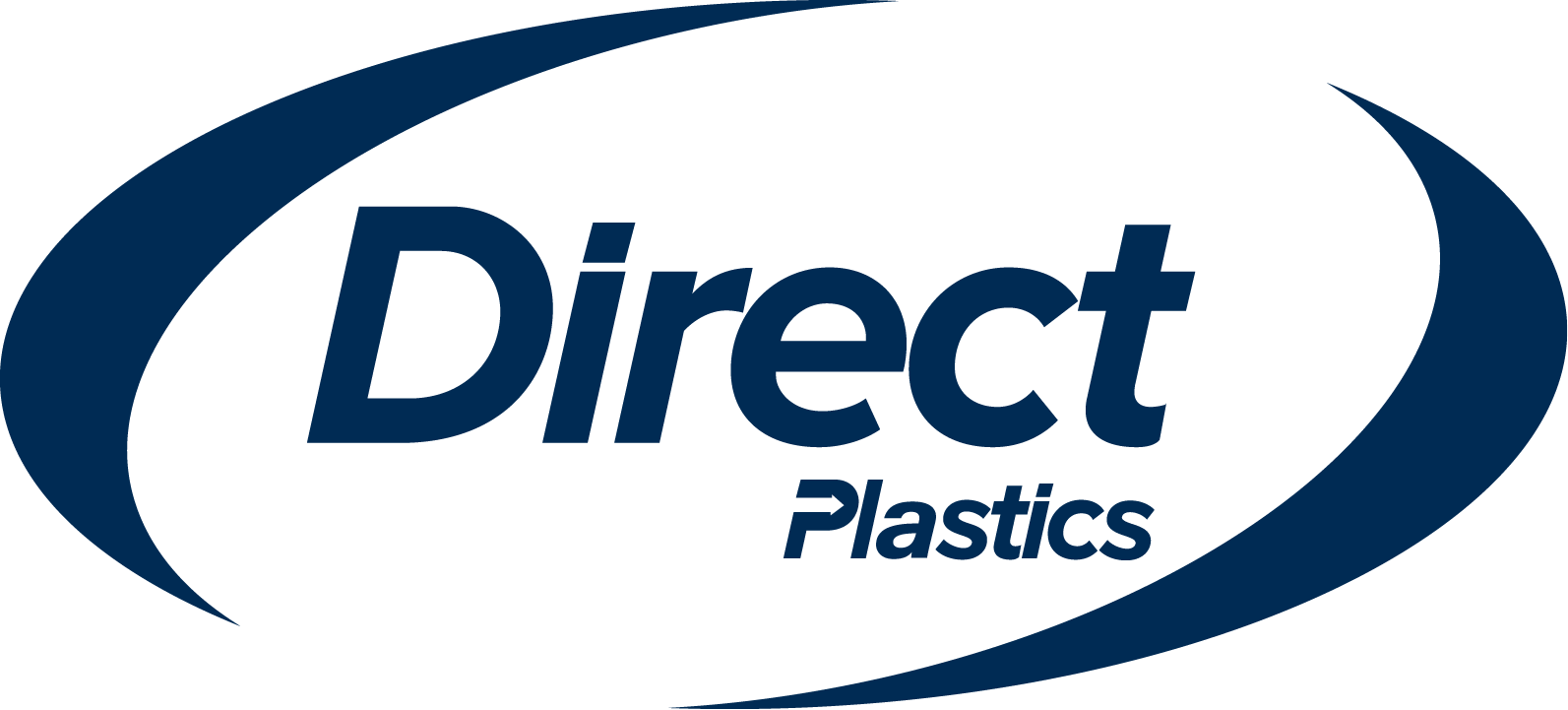 UK Mainland (excluding Scottish Highlands & Islands)
All orders over £99 (before vat) are Free Delivery
All orders under £99 (before vat) are at £5.95 (+ vat)
Scottish Highlands & Islands (Ex Shetland)
All deliveries would be £20 (+ vat)
Northern Ireland
All deliveries would be £25 (+ vat)
Isle of Wight
All deliveries would be £15 (+ vat)
Isles of Scilly
All deliveries would be £20 (+ vat)
Isle of Mann, Jersey & Guernsey
All deliveries would be £20 (+ vat)
Rest of the World
Please contact us here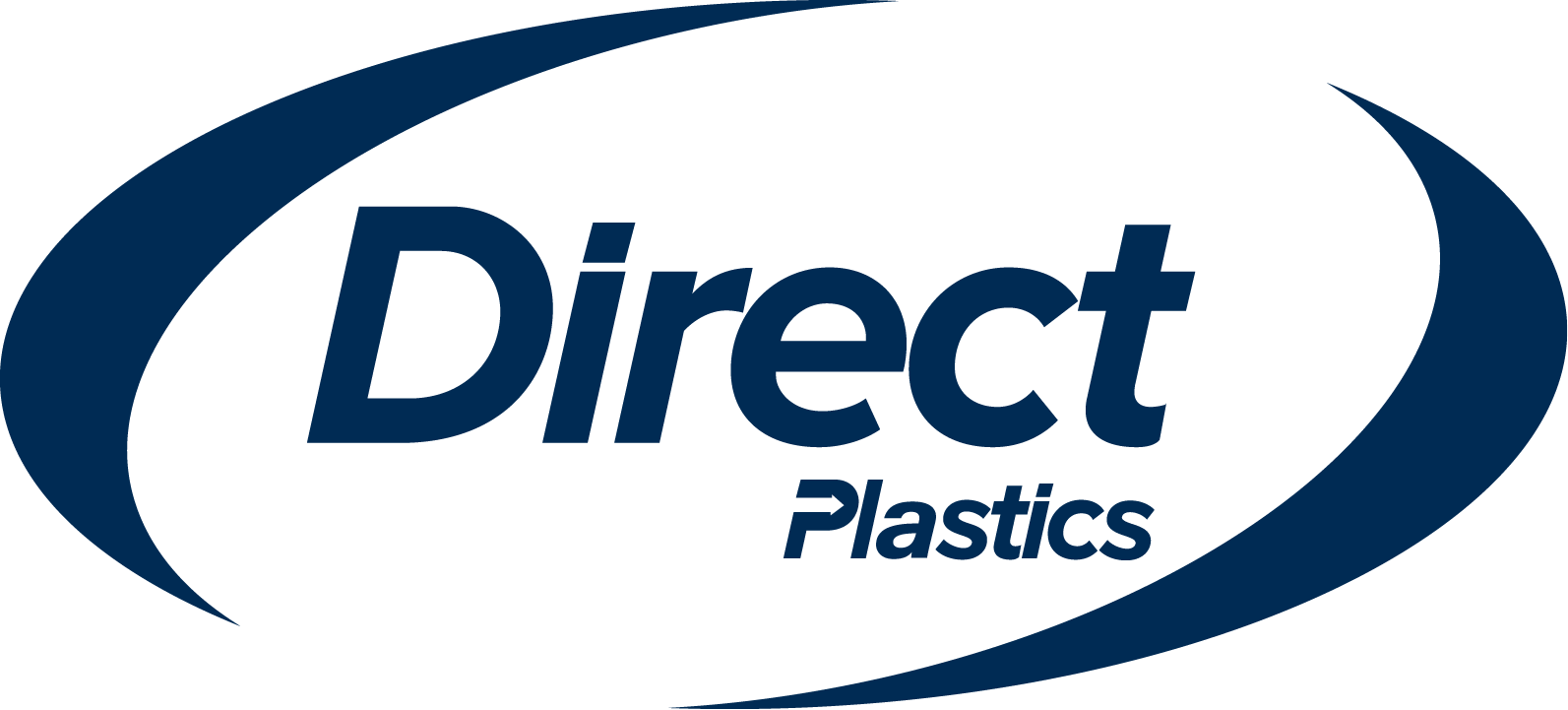 Our price is for the total amount of pieces your entire order needs to be cut into:
For Example
Buy 1 sheet/rod and have it cut into 15 pieces = £10
Buy 3 sheets/rods and have each one cut into say 5 pieces (total = 15 pieces) = £10
What to do:
Click the "Cutting" tab in our menu to visit the cutting section (if you're not already there)
Click the "Buy Now" button of whichever quantity corresponds to your needs
See bottom of this page, on how to advise your sizes and any notes
Want more than 300 pieces?
Please give our sales team a call on 0114 2560889
Notes/tips:
Please allow at least 4mm in your cutting allowance calculations for the width of the saw cut
We use table saws and horizontal band-saws, so edges will have a sawn finish
We only use sawing equipment, so we are unable to offer high precision items
Tolerances are +2mm to minus 0mm
We aim to cut as squarely as possible although incoming materials are sometimes out of square
We are unable to cut or machine shapes but we are happy to obtain a custom quotation for machined
shapes or parts (please call us on 0114 2560889)
How to advise your sizes:
Please checkout your basket/cart
Fill in your details as usual on the checkout page
At section 5 of our checkout page, there's a "customer notes" box for you
Please enter your sizes and any notes for us there
PTFE Rod Tolerances
Manufacturers produce engineering plastics that are slightly oversize in either diameter and/or thickness.
This oversize tolerance, which is listed in the tables below, is provided to assist customers to produce
very accurate items within the size shown and remove any minor surface imperfection.
| Nominal Diameter | Tolerance in mm |
| --- | --- |
| 4 - 5 - 6 - 8 | -0 to +0.6 |
| 10 - 12 | -0 to +6% |
| 15 - 18 | -0 to +6% |
| 20 - 22 - 25 - 28 - 30 | -0 to +6% |

| Nominal Diameter | Tolerance in mm |
| --- | --- |
| 32 - 35 - 40 - 45 | -0 to +6% |
| 40 - 55 - 60 - 65 - 70 | -0 to +6% |
| 75 - 80 - 90 - 100 - 110 - 120 | -0 to +6% |
Product Information
Product Full Identity:
Polyetrafluorethylene
---
Properties
Melting point: 327°C
Shore hardness: Shore D
Thermal conductivity: 0.20 J(g*K)
---
Availability Guide
| Diameter | Length | PTFE |
| --- | --- | --- |
| 4mm | 250mm | |
| 4mm | 500mm | |
| 4mm | 1000mm | |
| 4mm | 2000mm | |
| 5mm | 250mm | |
| 5mm | 500mm | |
| 5mm | 1000mm | |
| 5mm | 2000mm | |
| 6mm | 250mm | |
| 6mm | 500mm | |
| 6mm | 1000mm | |
| 6mm | 2000mm | |
| 8mm | 250mm | |
| 8mm | 500mm | |
| 8mm | 1000mm | |
| 8mm | 2000mm | |
| 10mm | 250mm | |
| 10mm | 500mm | |
| 10mm | 1000mm | |
| 10mm | 2000mm | |
| 12mm | 250mm | |
| 12mm | 500mm | |
| 12mm | 1000mm | |
| 12mm | 2000mm | |
| 15mm | 250mm | |
| 15mm | 500mm | |
| 15mm | 1000mm | |
| 15mm | 2000mm | |
| 20mm | 250mm | |
| 20mm | 500mm | |
| 20mm | 1000mm | |
| 20mm | 2000mm | |
| 22mm | 250mm | |
| 22mm | 500mm | |
| 22mm | 1000mm | |
| 22mm | 2000mm | |
| 25mm | 250mm | |
| 25mm | 500mm | |
| 25mm | 1000mm | |
| 25mm | 2000mm | |
| 30mm | 250mm | |
| 30mm | 500mm | |
| 30mm | 1000mm | |
| 30mm | 2000mm | |
| 35mm | 250mm | |
| 35mm | 500mm | |
| 35mm | 1000mm | |
| 35mm | 2000mm | |
| 40mm | 250mm | |
| 40mm | 500mm | |
| 40mm | 1000mm | |
| 40mm | 2000mm | |
| 45mm | 250mm | |
| 45mm | 500mm | |
| 45mm | 1000mm | |
| 45mm | 2000mm | |
| 50mm | 250mm | |
| 50mm | 500mm | |
| 50mm | 1000mm | |
| 50mm | 2000mm | |
| 55mm | 250mm | |
| 55mm | 500mm | |
| 55mm | 1000mm | |
| 55mm | 2000mm | |
| 60mm | 250mm | |
| 60mm | 500mm | |
| 60mm | 1000mm | |
| 60mm | 2000mm | |
| 65mm | 250mm | |
| 65mm | 500mm | |
| 65mm | 1000mm | |
| 65mm | 2000mm | |
| 70mm | 250mm | |
| 70mm | 500mm | |
| 70mm | 1000mm | |
| 70mm | 2000mm | |
| 75mm | 250mm | |
| 75mm | 500mm | |
| 75mm | 1000mm | |
| 75mm | 2000mm | |
| 80mm | 250mm | |
| 80mm | 500mm | |
| 80mm | 1000mm | |
| 80mm | 2000mm | |
| 90mm | 250mm | |
| 90mm | 500mm | |
| 90mm | 1000mm | |
| 90mm | 2000mm | |
| 100mm | 250mm | |
| 100mm | 500mm | |
| 100mm | 1000mm | |
| 100mm | 2000mm | |
| 110mm | 250mm | |
| 110mm | 500mm | |
| 110mm | 1000mm | |
| 110mm | 2000mm | |
| 120mm | 250mm | |
| 120mm | 500mm | |
| 120mm | 1000mm | |
| 120mm | 2000mm | |