Please select the product you require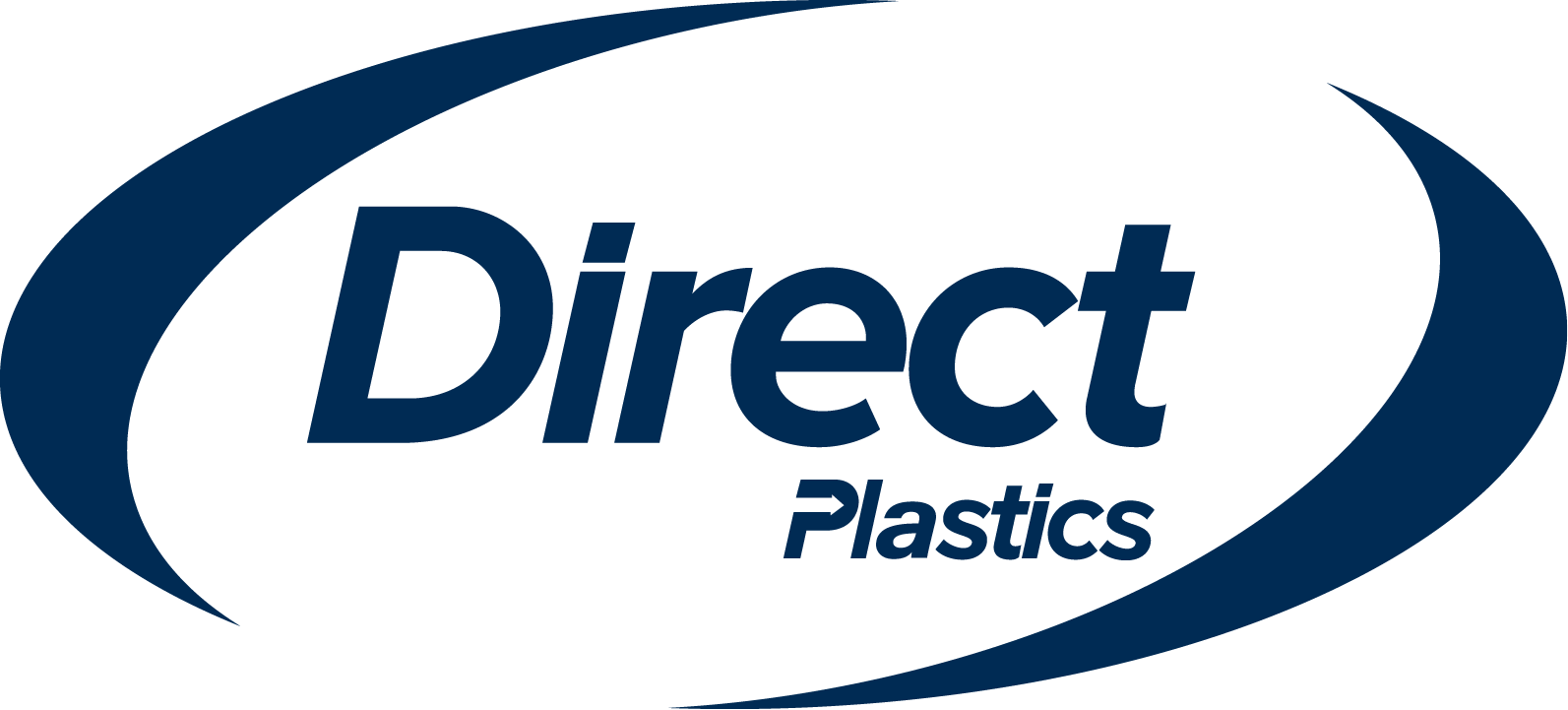 Spend £99 or More (excluding VAT)
Get it Delivered Free* (*Details Here)
---
Spend £100 or More (excluding VAT)
Get a Nice 5% Discount
---
Spend £250 or More (excluding VAT)
Get a Bigger 10% Discount
---
Spend £500 or More (excluding VAT)
Get a Huge 15% Discount
---
Spend £1000 or More (excluding VAT)
Get a Massive 20% Discount
---
FAQs
"Spend" Means for an Overall Order (Not per Item)
Our Site Will Automatically Apply Your Discount For You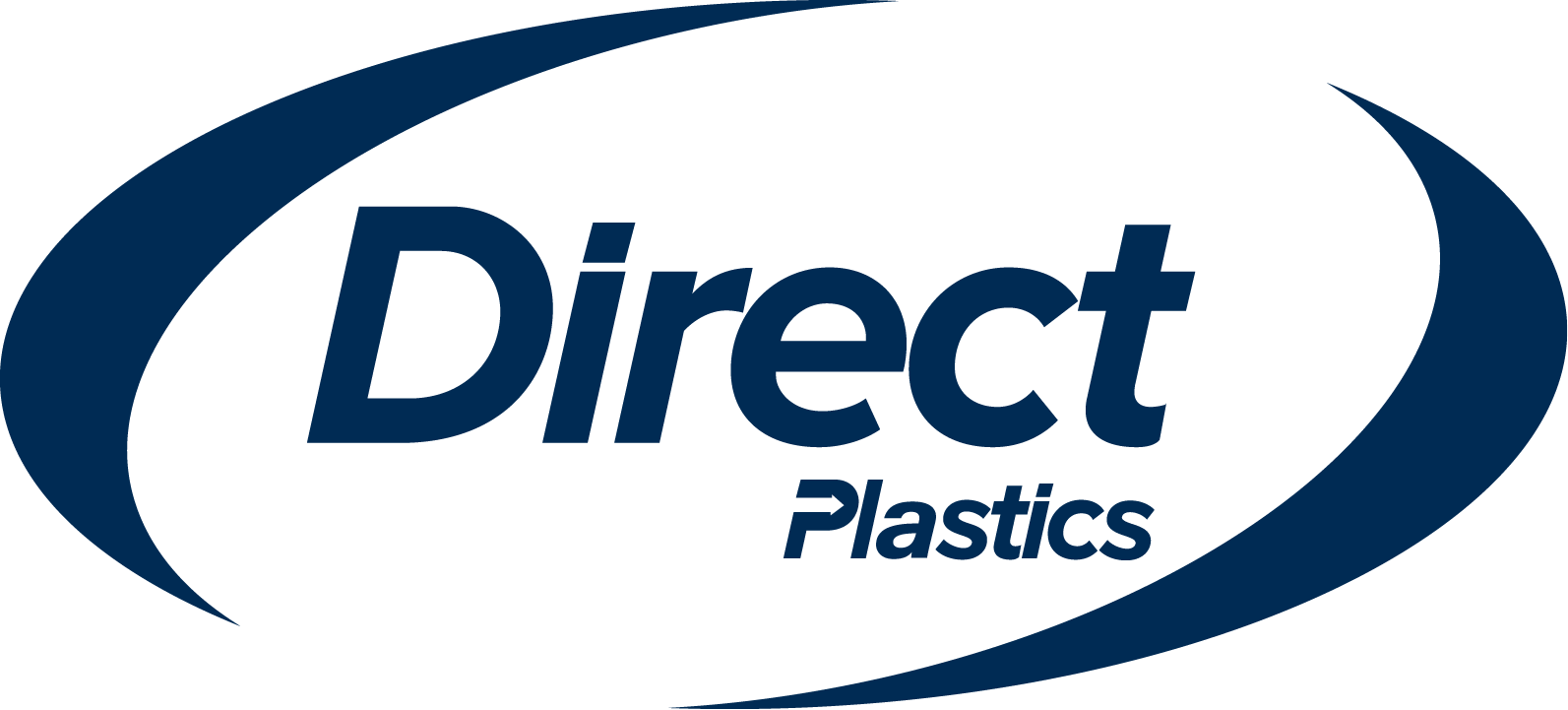 UK Mainland (excluding Scottish Highlands & Islands)
All orders over £99 (before vat) are Free Delivery
All orders under £99 (before vat) are at £5.95 (+ vat)
Scottish Highlands & Islands (Ex Shetland)
All deliveries would be £20 (+ vat)
Northern Ireland
All deliveries would be £25 (+ vat)
Isle of Wight
All deliveries would be £15 (+ vat)
Isles of Scilly
All deliveries would be £20 (+ vat)
Isle of Mann, Jersey & Guernsey
All deliveries would be £20 (+ vat)
Rest of the World
Please contact us here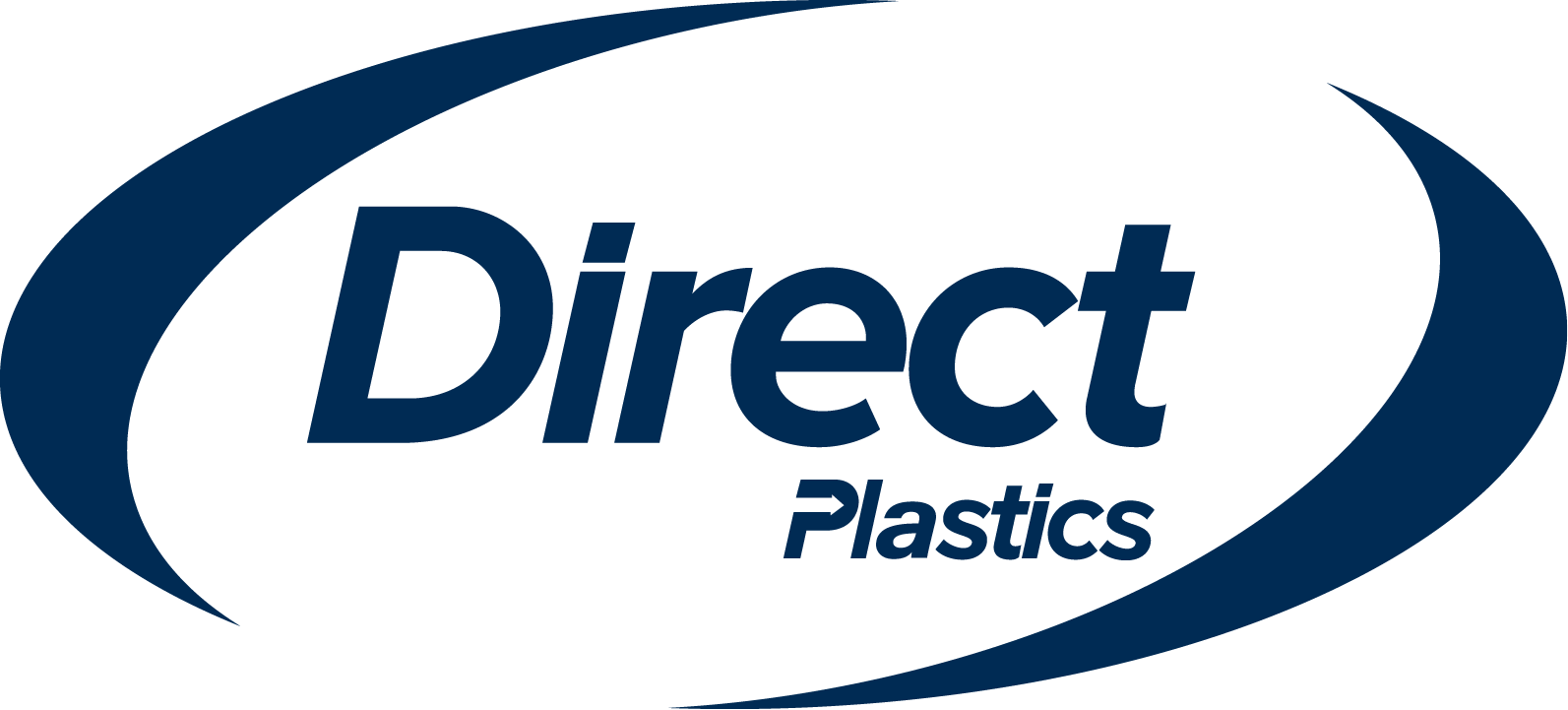 Our price is for the total amount of pieces your entire order needs to be cut into:
For Example
Buy 1 sheet/rod and have it cut into 15 pieces = £10
Buy 3 sheets/rods and have each one cut into say 5 pieces (total = 15 pieces) = £10
What to do:
Click the "Cutting" tab in our menu to visit the cutting section (if you're not already there)
Click the "Buy Now" button of whichever quantity corresponds to your needs
See bottom of this page, on how to advise your sizes and any notes
Want more than 300 pieces?
Please give our sales team a call on 0114 2560889
Notes/tips:
Please allow at least 4mm in your cutting allowance calculations for the width of the saw cut
We use table saws and horizontal band-saws, so edges will have a sawn finish
We only use sawing equipment, so we are unable to offer high precision items
Tolerances are +2mm to minus 0mm
We aim to cut as squarely as possible although incoming materials are sometimes out of square
We are unable to cut or machine shapes but we are happy to obtain a custom quotation for machined
shapes or parts (please call us on 0114 2560889)
How to advise your sizes:
Please checkout your basket/cart
Fill in your details as usual on the checkout page
At section 5 of our checkout page, there's a "customer notes" box for you
Please enter your sizes and any notes for us there
Polycarbonate Sheet is that ultra tough, clear glazing material used in machine guards, anti vandal glazing and riot shields etc.

Although Polycarbonate Sheet is not totally unbreakable, it is approximately 250 times stronger than glass and currently the toughest stuff there is.

Polycarbonate Sheet is also known by many of it's brand or trade names such as: Lexan, Paltough or Makralon, to name a few. Without getting too technical and for our purposes here, they are all pretty much the same material but it is important to mention that each brand will offer a range of differing grades for differing applications.

Marguard is the name given to the scratch resistant grade of Lexan Polycarbonate. This is the grade of sheet that is commonly used in race car applications. It is more expensive but the hard coating on both surfaces allows the sheet to be cleaned easier and with a substantially reduced risk of scratches, extending the life of the windows substantially and arguably saving money in the long run.

Polycarbonate Sheet is what is called "notch sensitive" which means that if the sheet is drilled or notched in any way, it will reduce its impact resistance in that area.

As with all plastics, thermal expansion is a factor to be considered. It is advised, as with all plastics that consideration is given for the allowance for expansion and engineered into any application where changes in temperature is expected.

These days, manufacturers of Polycarbonate Sheet have grades that have improved resistance to UV sunlight for use on external applications. Non UV grades should only be considered for internal applications such as machine guards.

Standard Polycarbonate Sheet is particularly sensitive to any chemicals or acids etc. We would particularly advise the study of the "Lexan guidelines" but in general, a mild solution of water and washing up liquid and great care should be used. Particularly try to avoid the use of any dry dusters or cloths.

This is the great advantage of the Lexan Marguard grade where the hard coating comes into its own.

Polycarbonate Sheet within reason can be bent along a curve and can be held mechanically fairly successfully, please refer to the "Lexan guidelines". If your requirement is for a pe-bent or curved sheet or panel of Polycarbonate this would normally only be undertaken by specialist fabricators. Also remember that the hard coating on Lexan Marguard is less flexible and could crack if the curve is greater than the coatings flexibility.

Direct Plastics has one of the largest stocks of Lexan Polycarbonate Sheet and Lexan Marguard Sheet available. Either order online or call one of our experts on 0114 256 0889.