Hygienic Cladding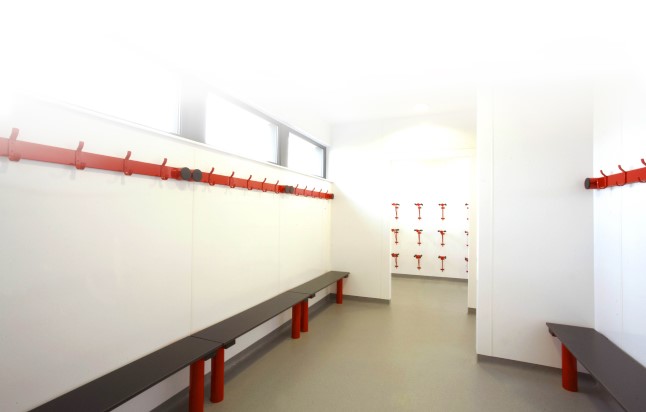 Our hygienic cladding sheets form part of an advanced hygienic cladding system. The premium PVC cladding sheets can be used in a number of different environments – showers, kitchens, hallways, locker rooms etc.
Our satin sheets are supplied as standard in Brilliant White.
Hygienic PVC cladding provides a professional finish that is strong and durable.
We offer a full range of hygienic cladding profiles to complement our sheets. These profiles, if installed correctly, provide an impenetrable barricade to moisture, dirt and bacteria.
We also offer a range of adhesives for our hygienic cladding system, an both premium and economy grade in foils our cartridges or our professional grade two part polyurethane in tubs.